Seeking Distributors!
To learn about distributor opportunities, please call us at 800-218-3068.
Klever Innovations believes that a strong distribution network will help make our products mainstream. We've created a distribution program that helps qualified distributors achieve good margins while growing a sustainable business.
Safety products are in high demand by consumers. Our products are unique, appealing and cost competitive. We want to get them in your hands so you can distribute them to your customers.
Qualifications:
Must be a distributor with a consistent customer base
Must resell the products
If you're interested in becoming a qualified distributor, please Contact Us. Our distributor coordinator will contact you as soon as possible.Thank you for your interest.
Sincerely,
Klever Innovations, LLC
1734-C Airpark Dr.
Grand Haven, MI 49417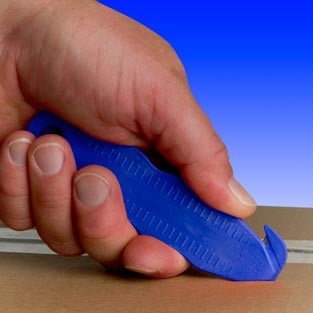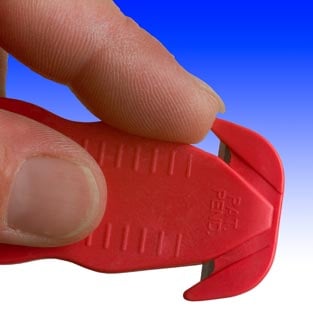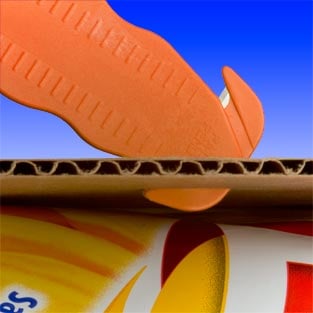 * Ask us about customization!