Seeking Distributors!
To learn about distributor opportunities, please call us at 800-218-3068.
Klever™ believes that a strong distribution network will help make our products mainstream. We've created a distribution program that helps qualified distributors achieve good margins while growing a sustainable business.
Safety products are in high demand by consumers. Our products are unique, appealing, and cost-competitive. We want to get them in your hands so you can distribute them to your customers.
Qualifications:
Must be a distributor with a consistent customer base
Must resell the products
If you're interested in becoming a qualified distributor, please Contact Us. Our distributor coordinator will contact you as soon as possible. Thank you for your interest.
Sincerely,
Klever™
1734-C Airpark Dr.
Grand Haven, MI 49417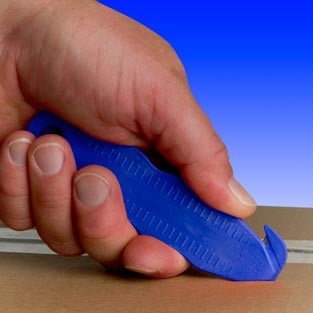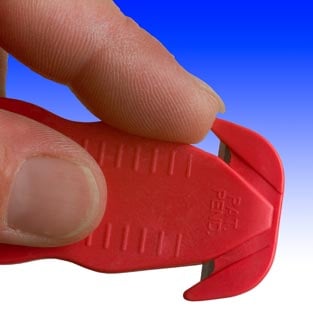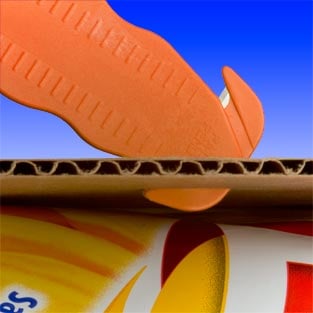 * Ask us about customization!