Klever Kutter 
The Original — Accept No Substitutes!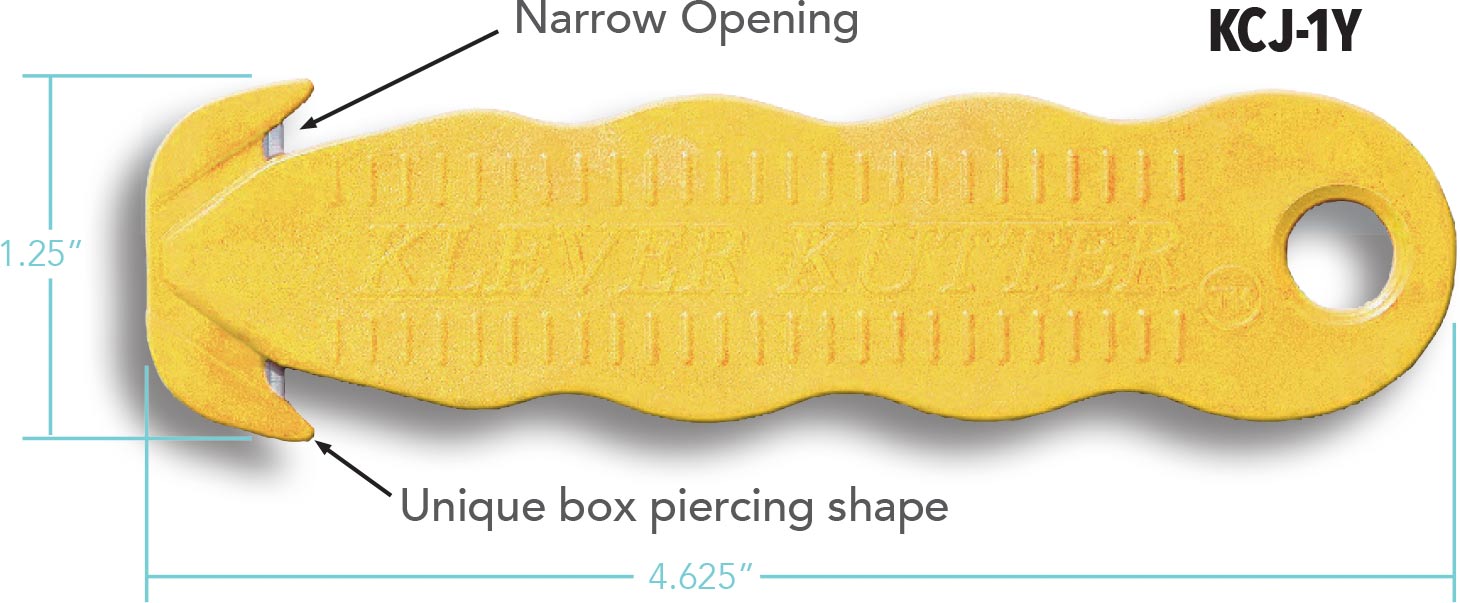 Safety and Convenience
The recessed blade reduces cut injuries and damaged goods.
Cuts boxes, film, tape, and thousands more applications.
Small, convenient, and durable with a high-quality carbon steel blade.
Advanced plastic polymers
Highest safety level
Disposable
Available Options
Stainless steel blade
Metal-detectable plastic handle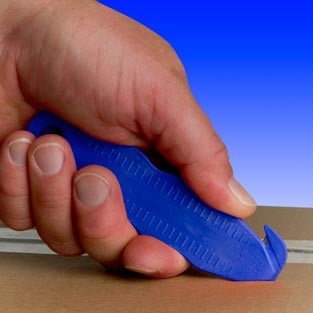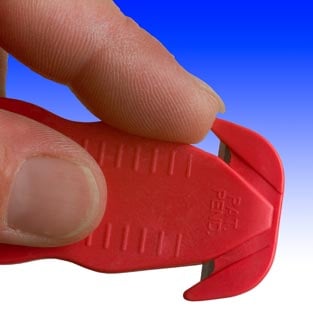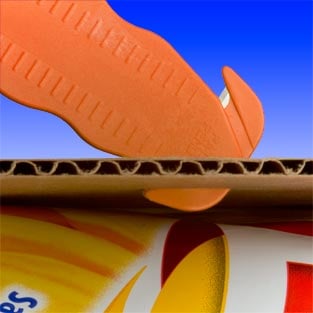 * Ask your distributor about customization!


Print-Friendly PDF
Part Numbers
KCJ-1K (Black)
KCJ-1B (Blue)
KCJ-1Y (Yellow)
KCJ-1R (Red)
KCJ-1G (Orange)
KCJ-1MD (Metal Detectable)
KCJ-1RSS (Stainless Steel Blade)
Product/Packaging Specifications
1,000 per case (10 bags of 100)
1 case = 12" x 12" x 12" = 38 lbs = 17.2 kg
Blade: High-quality carbon steelStainless blade available (KCJ-1RSS)