Antimicrobial Kleen™ Safety Cutters
The next great innovation in safety cutters is invisible.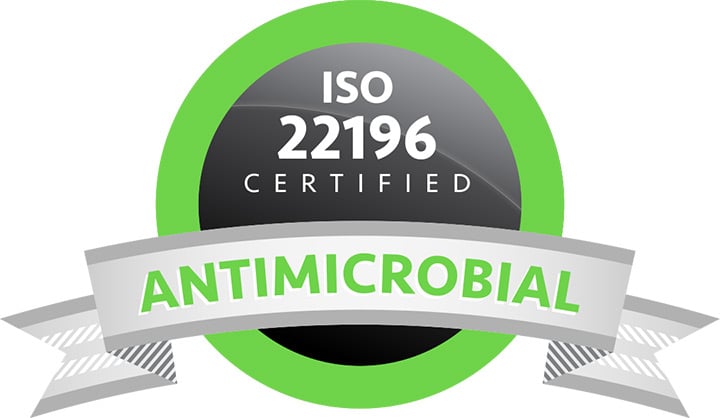 PHC and Klever Innovations are proud to introduce a line of safety cutters that utilize an antimicrobial material.

Kleen™ Flyer [563 KB]


Test Certificate [70 KB]


Kleen™ XChangeXD [634 KB]
Kleen™ XChange
Keep the handle, replace the head!
Multiple blade head options to fit your needs
Interchangeable Replacement Blade Head Options
KCJ-1X
Recessed, high-quality, carbon steel blade
Small, convenient and durable
Disposable
EBC1X
Recessed, high-quality, carbon steel blade
Metal bladeless tape splitter
Lanyard ready
DFC364
Recessed, high-quality, carbon steel blade
Metal bladeless tape splitter
Lanyard ready