Print-Friendly PDF
Klever XChange™ Safety Cutters
Keep the handle, replace the head!
The Klever XChange™ combines optimum safety with versatility. Mix-and-match replacement heads based on the cutting application.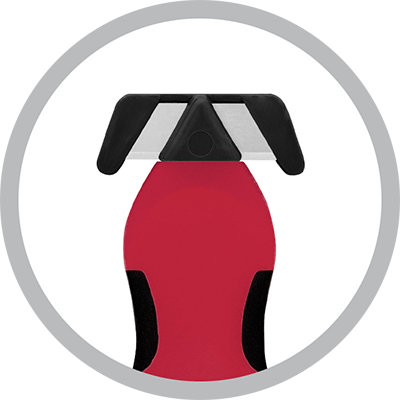 The narrow blade head (20) is ideal for standard applications and includes two openings for double the usage.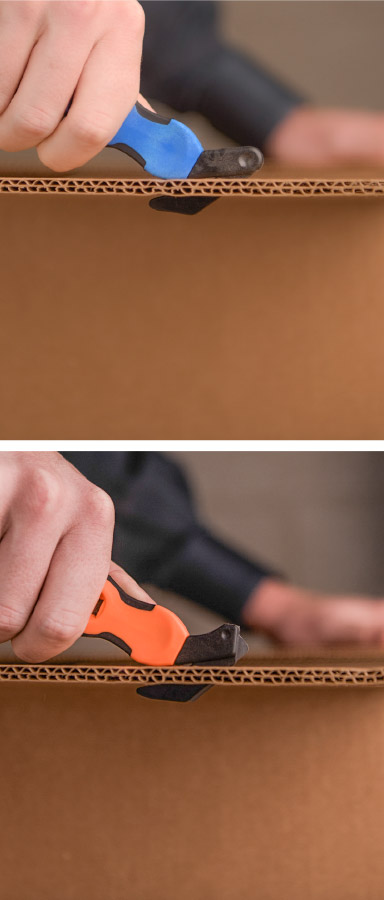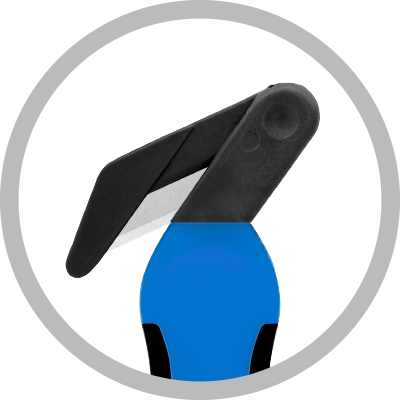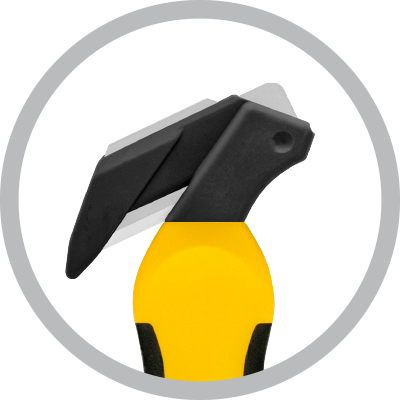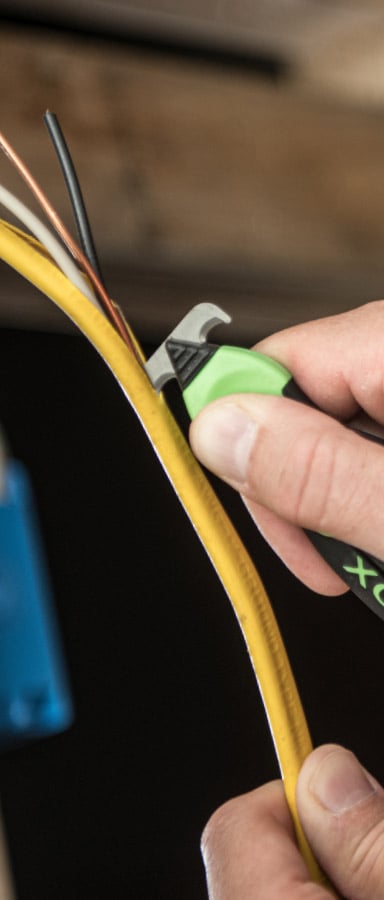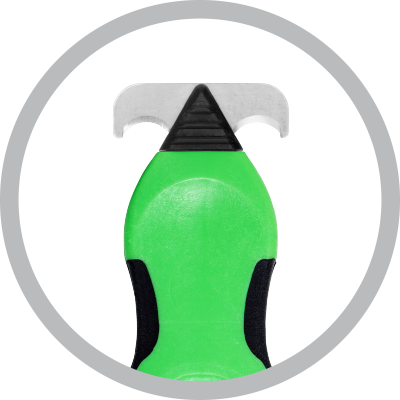 KCJ-XC-40X
The Kurve blade head (40) is a versatile head option for abrasive and unique substrates.
Versatile Handle Options in the Klever XChange™ Safety Cutter Line
The Klever XChange™ line includes the XChange, the XChange Plus, the XChange Plus-HD, and the XChange Plus-OM.
The over-mold (OM) option adds our "soft touch" grip to the longer, lightweight,
HD handle.
Replacement Heads & Accessories
Interchangeable, snap-in blade heads built for use with our entire line of XChange™ safety cutters.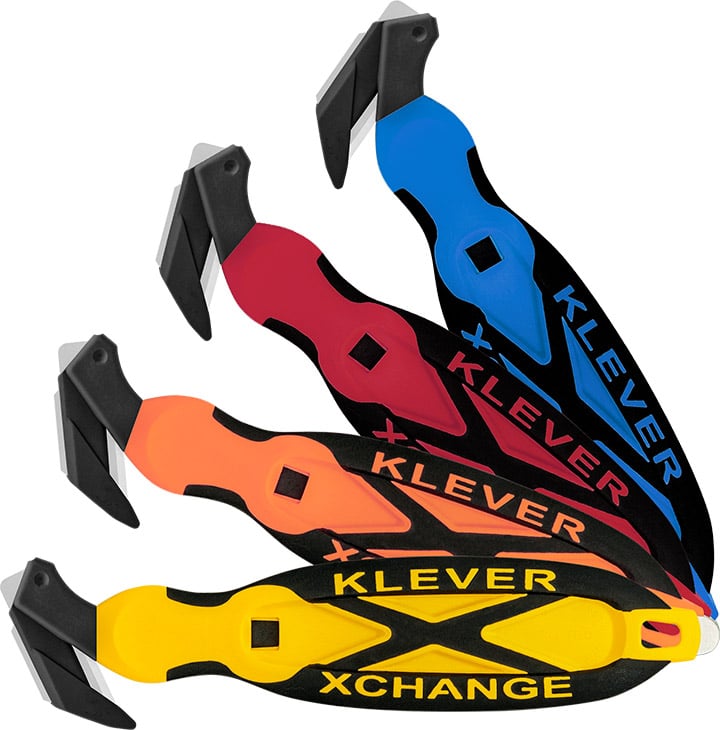 Handle available in multiple colors!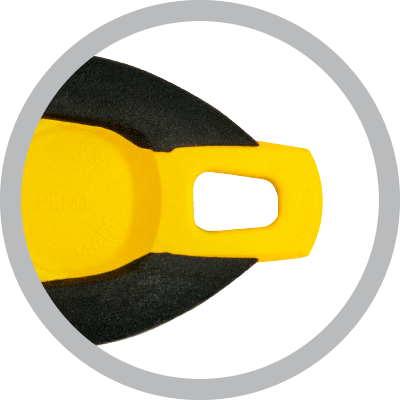 We offer a plastic tape splitter on the yellow handle of the Klever XChange™!